This Dude Surprises His Mom With Superbowl Tickets and Her Reaction is AWESOME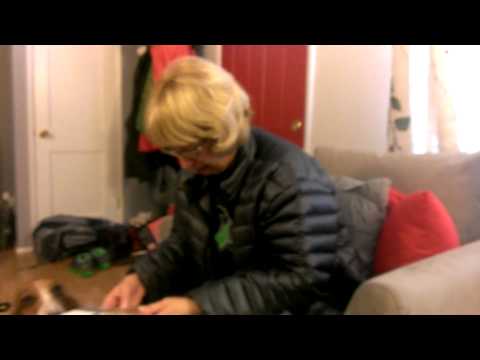 How freaking sweet!
This mom has been a huge fan of the Seattle Seahawks since 1976.
After their AFC Championship win in 1983, she wanted to go to Boeing Field to welcome the team home but her husband wouldn't let her, as she was preggers with her son and due in just a few months.
Throughout the years, she and her family created fond memories centered around Seahawks games, so when the team was headed to the Superbowl, her son looked into getting tickets and was able to surprise her with them thirty years after she missed welcoming them home for his sake.