I'm STOKED for 98ROCKFEST!!!!!!!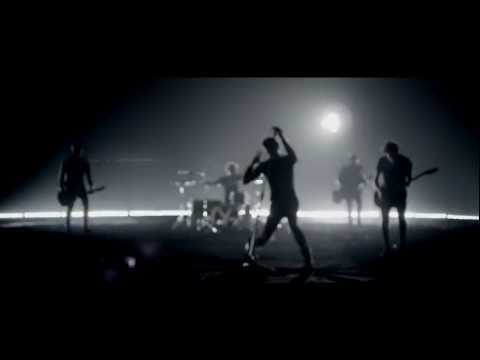 AHHHH!!! We are just more than a week away from the BIG day!!! Of course, I'm excited to see Alice in (FREAKING) Chains, Stone Sour, Three Days Grace, BFMV, In This Moment, (the list goes on....)
A band that I have been excited to see since we first announced the line up is Young Guns. I LOVE "Bones" and I love it even more after watching the video for it.
Check it out....get stoked with me!!!!!