EXTREMELY RARE Oarfish Sighting! (WATCH)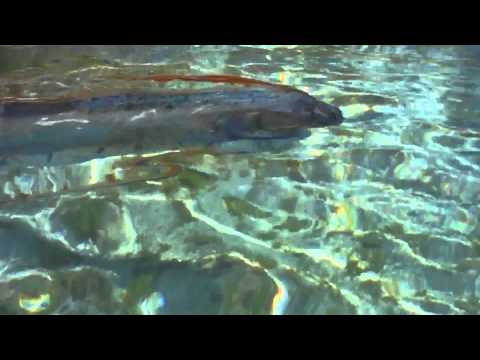 This is pretty cool (so long as the little (or not) guy/gal isn't trying to beach him/herself)!
Oarfish live in some of the deepest parts of the ocean, and very rarely come anywhere near shore. A group from the Shedd Aquarium recently made a trip to Baja, Mexico and spotted TWO of these giant fish swimming in the shallow water.
I'd never seen one before!