Because of THIS, I Told My Mom I Wanted to Be A Junkie When I Grew UP (WATCH)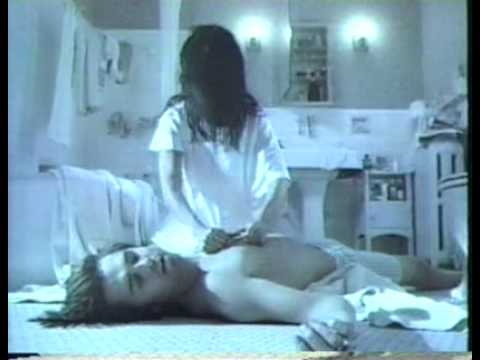 It's a true story. I thought I was being unique by going against the grain and telling my mom that I did, indeed, want to be a junkie when I grew up.
Made her burst into tears.
Here's to making her proud, by setting the bar really low!
Do you remember these ads?