20 Strangers are Asked to Kiss for the First Time (WATCH)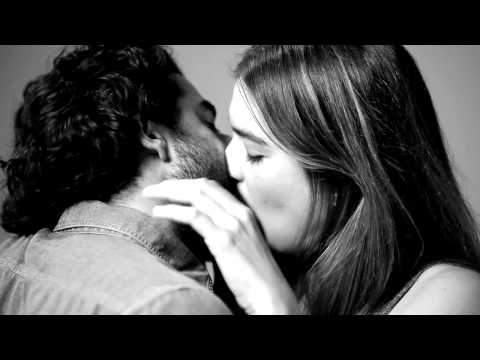 Welp...I'll just go ahead and say that I probably wouldn't have minded being involved in this little film experiment.
(Maybe I'd feel differently if the subjects weren't so attractive.)
Check out what happens when twenty strangers are asked to kiss upon their first meeting.
)
Alright, now that you watched, you can know that it's fake.
After the video went viral, it was exposed as a campaign for a clothing company.
Good one, guys!