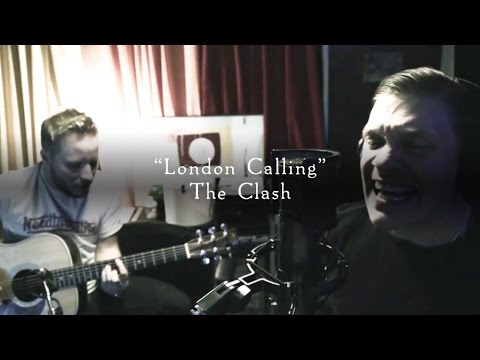 That long-rumored Shinedown covers album is finally coming out -- as an EP. And not under the Shinedown name.
(Acoustic Sessions) is billed under the name Smith and Myers -- frontman Brent Smith and guitarist Zach Myers are the only members of the band on the recordings. Smith and Myers tackle songs by The Clash, Metallica, Otis Redding, The Black Crowes, Soul Asylum and Kenny Wayne Shepard -- who joins them on the recording of his own "Blue on Black."
The group will be posting videos of each song until the EP is released digitally on Tuesday. The cover of The Clash's "London Calling" is on YouTube now.