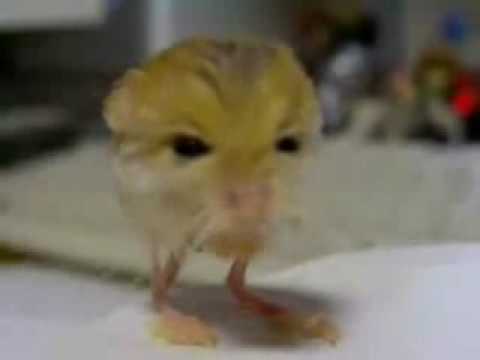 I'm sharing this with you because I'd never heard of a pygmy jerboa, and I'm just passing the knowledge torche on. (Also, holy freaking sh!+ he/she's adorable!)
At just about 2 inches long, the pygmy jerboa is the world's smallest rodent. An article in the Huffington Post describes this creature as such: "It's almost like a cross between a baby chick and a hamster that went terribly, terribly right."
I couldn't agree more!
Check it out! If it ever helps you win at trivia, you owe me a beer! ;)
Enjoy!