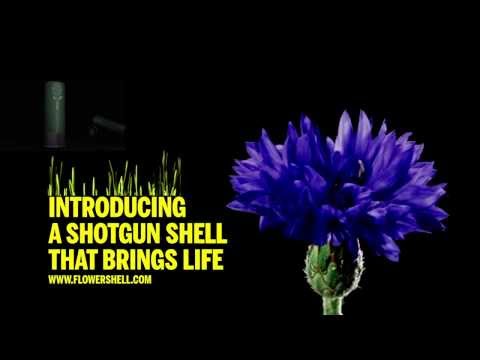 It's a thing. A real thing.
There's a new product called 'Flower Shell' that, I'm pretty damn certain, takes the 'zen' out of gardening.
It's a shotgun shell that is filled with seeds. You shoot, you grow--anything from peonies to poppies.
You can read more about this bullet that claims to give life rather than take life, here.